A Closer Look At Facial Hair and Beard Transplants
One of the most popular surgical procedures to move hair from the scalp to parts of the face is called facial hair transplantation. This is done to help areas of the face where there isn't enough hair that is as full and dense as it should be. In the new hair restoration procedure, basically, hair follicles are harvested in order to be transplanted onto the face and this is called the FUE technique. In this procedure, the follicles are taken from the back area of the patient's scalp in the same manner that it would be done for other typical hair transplants. It is also possible for hair follicles from the neck to be utilized. The grafts will then need to be surgically placed into the particular areas where more facial hair is desired. 
The Procedure & Results
The entire procedure is done using local anesthesia and this can be done with an oral sedative or without one. It will take between 2 to 5 hours to complete, depending on how many grafts have been harvested. After the procedure is done, once a couple of days have passed, small crusts will develop around the hair that has been transplanted. On the second day after the procedure, the patient will be able to do activities that aren't strenuous as well as travel. After 4 weeks have elapsed, the hairs that have been transplanted will fall out and then by 3 to 4 months, the hair follicles will start growing on their own. 
Facial Hair Growth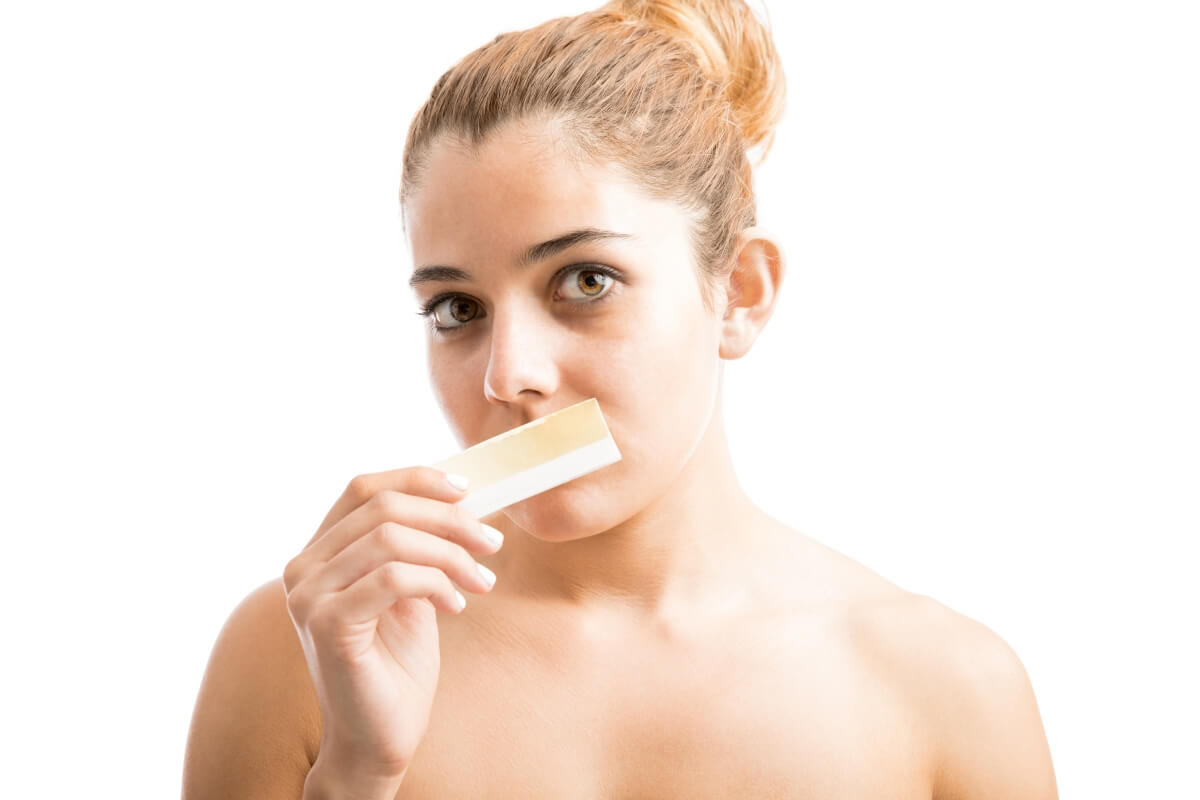 New face hair will grow in the same way as typical facial hair. The features and texture of the hair follicles that were taken from the scalp will re-grow and they can then be groomed in whatever way is desired. They can be grown to the same length as the original facial hair. These transplanted facial hair blend in with the original facial hair and they are permanent. 
In order to ensure that the facial fair is natural, the grafts need to be placed naturally at the right angle and direction. Once the grafts have been harvested, they have to be carefully handled to ensure that they survive. We at Neograft Orange County use state of the art techniques including Platelet Rich Plasma which helps to improve the chances of the hair grafts surviving once the procedure is complete. 
Risks
This procedure has very few risks and these risks are typical of most other hair transplant procedures. If the donor area is shaved, there might be 1mm hypo-pigmented area which can easily be corrected with permanent pigmentation.